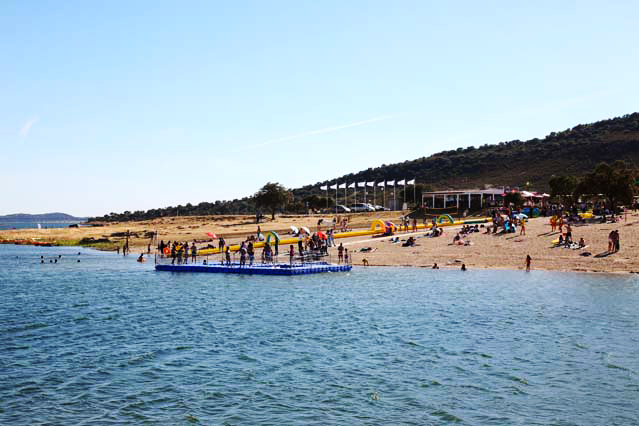 Democracy is at the core of the European system and must be protected and strengthen by informed citizens, providing them with the space for debating and civic participation.
The module aims at fostering the development of new ways to protect and strengthen democracy. The participants explore the definition and evolution of democracy and how European institutions implement, support, and safeguard it — and why they require citizens' involvement.
The Module "Democracy" address the definition and evolution of the idea of democracy. Participants explore how the European democracy system and institutions works. The module should stimulate the research of new ways to protect and strength EU democracy. The interactive methodology allows participants to create outputs of any nature during the event.
Event final brochure: download
How to join
From 24-28 October 2022, Alentejo (Portugal) will host the final session of the EUbyLakes project, under EU for Citizens programme.
The topics under debate are:
Democracy, equality, cohesion, digital, climate and biodiversity;
Role of regions in future European governing architecture;
Geo-political challenges resulting from aggression war against Ukraine and our values.
// Download full event agenda here.
Everyone is welcome but places are limited.
// To participate, in Alentejo or online, please register.
Call for Participants
This is a call for creators, notably Media Project creators for participating and contributing in our Open Air University. This is expected to be launchpad for new media projects and an opportunity to express independent views. All video contributions and artworks will be part of the programme's digital legacy.
Participants with media projects (video, photography, statements, recorded interventions) will be broadcasted in the municipal auditorium before the final concert, by a renewed Ukrainian band, and on-line.
Join us in Reguengos de Monsaraz, help us deepen and opening the debate.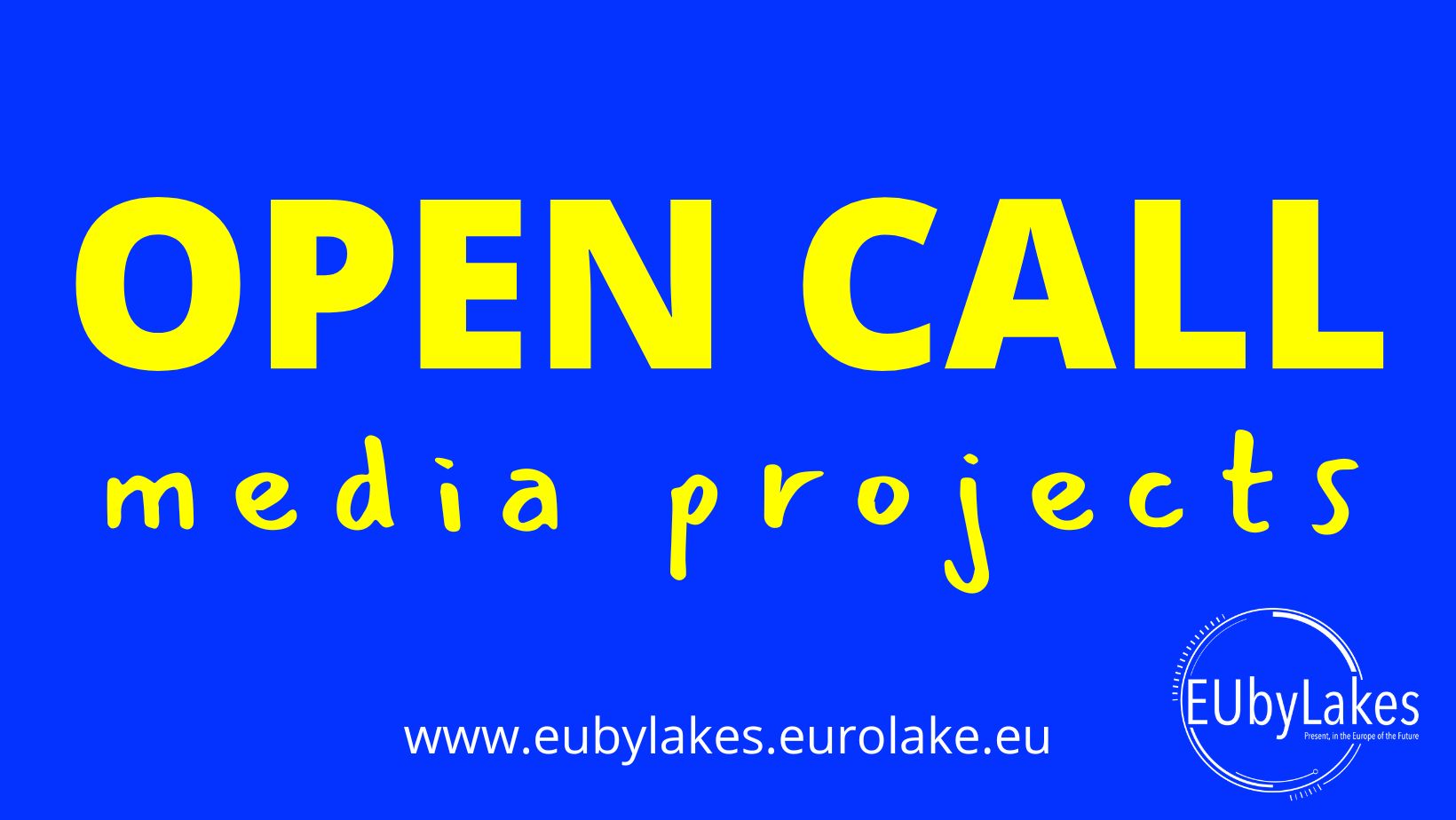 How to participate
To participate check submission guidelines document.
Please read our Privacy Policy
And don't forget to register
---
Having doubts?
Send us your questions to: residency@eurolake.eu